---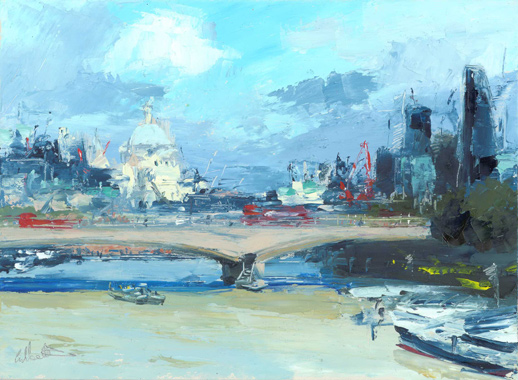 Affordable Art Fair 2018
We are delighted to be exhibiting again at the Affordable Art Fair. We will be on F5 in Battersea Park from March 7 – 11. Once again we believe that this selection shows the very best of the gallery, with a mixture of new faces and old. Prices range from £4,000 to £120 so there really is something for everyone. We will be delighted to see you, whether you are coming to see the show as a whole or perhaps are coming to see the work of a particular artist. See you there, I hope.
---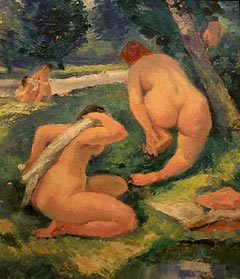 Redleaf Gallery
Redleaf Gallery specialises in fine 19th and 20th Century watercolours, oil paintings and Modern British works on paper.
Drawings are a particular feature.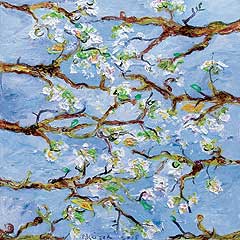 Redleaf Contemporary
Redleaf Contemporary presents living artists from both Britain and overseas.
With three to four exhibitions every year and a regularly changing stock this is an ideal way to enlarge and broaden your collection.